Any questions?
Contact us.
Visit us
Essenestraat 22
B 1740 Ternat (Belgium)
Ready

to let your brand shine?
Illuminated signs, signalisation and cladding contribute to the recognition and perception of your brand. Whether it's a single point of sale or a network of buildings, the consistency of your visual identity must be respected and implemented aesthetically and technically perfectly. That is why Neon Design is used by many renowned retail brands.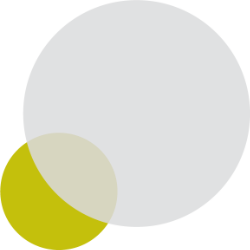 Corporate
Identity
Constructors
Illuminated signs and signalisation