Illuminated signs and signalisation
Neon Design offers many possibilities for the realisation of illuminated advertisements and signalisation. The illuminated signs, facade letters and all possible variants are designed and manufactured in our own production hall.
A wide range of materials and techniques
The illuminated signs and signage are made of many different materials. Neon Design is equipped to process a wide range of materials. Laser cutting, folding, perforating, painting, gluing, you name it. The CNC machines ensure extreme precision. In addition to mass-coloured materials, we also have a lacquering department and a separate unit for the processing and gluing of foils.
The electrical installations and lightning are especially designed for weather resistance and safety.
Endless possibilities
We have a great deal of expertise in processing the most diverse materials. Flat, cut-out or three-dimensional forms in metal or plastic, there is hardly anything we cannot handle. We propose beautiful creative solutions and create a high-quality product for your visual identity that will remain in top shape for a very long time.
light boxes
illuminated signs
led lighting
neon advertising/lighting
roof advertising
facade letters
plexi constructions
wayfinding signs
awnings and porches
sun awnings
banners
enclosures
POS material
entrance porches
digital displays
price/time/temperature displays
service units
window lettering
Ready

to let your brand shine?
Illuminated signs, signalisation and cladding contribute to the recognition and perception of your brand. Whether it's a single point of sale or a network of buildings, the consistency of your visual identity must be respected and implemented aesthetically and technically perfectly. That is why Neon Design is used by many renowned retail brands.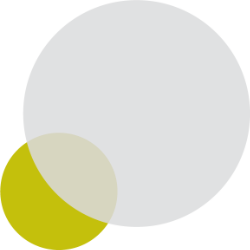 Corporate
Identity
Constructors
Illuminated signs and signalisation