high level production and installation.
The quality of our production is our flagship. Neon Design products are made to last.
centrally located in Belgium
In our workshop of 5,000 m2 and a warehouse of 2,000 m2 at Ternat (Belgium) we produce signage products. With 10 installation trucks, three trucks with altitude worker, a crane of 14 tons and 3 shear height workers we install these products in Belgium, Luxembourg, the Netherlands and France.
From design and production to installation and maintenance. At Neon Design, everything is integrated, resulting in high quality and efficiency. At Neon Design, everything is integrated, leading to high quality and efficiency.
Ready

to let your brand shine?
Illuminated signs, signalisation and cladding contribute to the recognition and perception of your brand. Whether it's a single point of sale or a network of buildings, the consistency of your visual identity must be respected and implemented aesthetically and technically perfectly. That is why Neon Design is used by many renowned retail brands.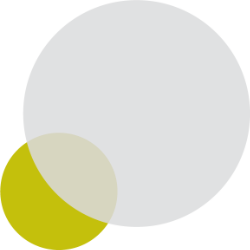 Corporate
Identity
Constructors
Illuminated signs and signalisation