Cladding
Cladding facades with panels offers many advantages. Not only in terms of maintenance and fire resistance but also in terms of aesthetics. Both for new buildings and renovations, cladding offers many attractive solutions that give your business premises a unique appearance.
The very best materials
Neon Design only works with panels from suppliers who guarantee quality. Within the cassette systems you can choose Alucobond, lacquered, pre-lacquered, glued or anodized aluminum, and even zinc. But you can just as well go for a cladding in expanded metal or sandwich panels. Cladding in Trespa or corten steel is also an option.
The look you want
The many types of cladding, which come in different panel structures and colours, allow you to give your premises the look you want. Thus, the panels are part of the architectural design and contribute to the aesthetics of the building and the appearance of your brand identity.
Alucobond cassette system
Lacquered aluminium cassette system
Pre-lacquered aluminium cassette system
Anodised aluminium cassette system
Zinc cassette system
Glued aluminium cassette system
Trespa cladding
Corten steel cladding
Cladding in expanded metal
Sandwich panel cladding
Steel cladding
Sun Protection Systems
Entrance porches
Window framing
Ready

to let your brand shine?
Illuminated signs, signalisation and cladding contribute to the recognition and perception of your brand. Whether it's a single point of sale or a network of buildings, the consistency of your visual identity must be respected and implemented aesthetically and technically perfectly. That is why Neon Design is used by many renowned retail brands.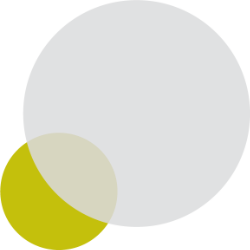 Corporate
Identity
Constructors
Illuminated signs and signalisation